My recent tweet:
Curriculum shopping ::exciting:: …no really!  LOVE homeschooling :joyfulheart: :teachingmyown: :peace:
It could not be more true.  I love homeschooling my children. I consider it such an honor and privilege and natural extension of natural mothering.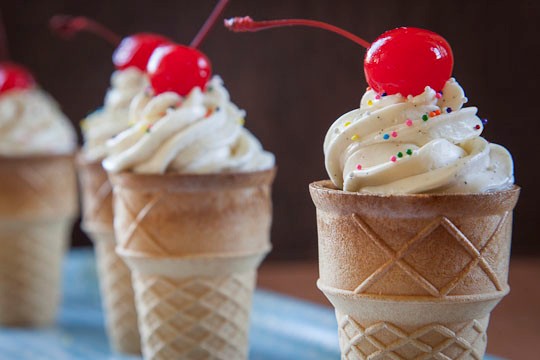 There is one thing that has always brought joy to my heart, and plentiful rewards, and it has been that of homeschooling my own children.
I would not trade it for the world.
Yes, there have been difficult, challenging times. How could there not be after 19 years of this?  But long ago a wise homeschooling mother told me, "do not get caught up with the secular world's ways, or the mothers who go the way of the secular world always feeling their children are missing something because they are homeschooled…..those that don't find peace with homeschooling and don't see it as an apostolate, a holy mission.....they will only make you despise what you are doing…"
I talk often to those who want to homeschool, love to homeschool, and Iisten to and read copious amounts of support and encouragement materials and resources surrounding homeschooling.  This way I nurture myself and fill myself up with the very tools and nourishment I need for my mission.
Nemo potest: You cannot give what you do not have.
If I speak negatively about home education in my own home, (which I never do), what does that do to my children? 
My husband has trusted me to the care and education of his children.
Our philosophy here is: institutionalized and public school are off our options list.  So, within that context, how we education our children within our set boundaries and standards, moves outward from that very determination.
So, as I begin my curriculum purchases for the year ahead, I delight in my heart and soul deeply and gratefully.   I am grateful to be here and have at this moment, time with my children to revel in their development and intellect.  Meeting each child where they are at, and bringing them forward in progress that reflects their personal best.
May God bless you and your children with the graces and joy you need to fulfill your mission.